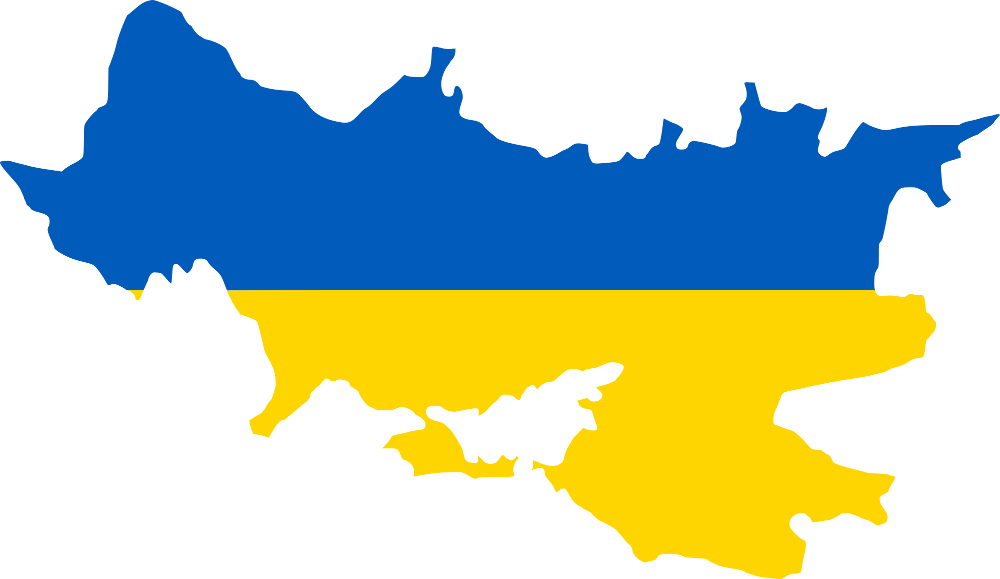 Engineering universities in Ukraine have survived the disintegration of USSR and thus exist from before the time Ukraine gained sovereignty. Contemporary technology and equipment employed in Ukraine is responsible for the fact that multitudinous students prefer this country located in Eastern Europe for an engineering degree. Some of the popular fields of engineering in Ukraine are:
Oil and gas Engineering – Ukraine has enormous energy resources. So it is equipped with high-tech oil and gas technology. The curriculum of this degree involves oil and gas extraction, storage and supply among various other subjects.
Aeronautical Engineering – The students are taught fundamentals of airplane designing, helicopter manufacturing, and their structural maintenance by teachers with international experience.
Space and Rocket Engineering – Due to high quality research and teaching, students who have pursued a degree in this field have been placed in Airbus, Boeing and the like.
Civil Engineering and Architecture – Bachelor's, Master's and Doctor's degree in this field is available and the appealing feature is the engaging and outstanding faculty in Ukrainian universities.
Maritime Engineering – The Ukrainian universities which provide degree in maritime and marine engineering (also consisting of courses related to operation and maintenance of machinery used for ship building) are recognized by International Maritime Organization and are members of European Association of Universities (EAU).
Why Engineering in Ukraine?
Cost effective living – Hostel facility is easily available and transportation costs for international students are quite subsidized.
Easy provision of PR- not only do genuine students get a visa without difficulty, they can also apply for permanent residency conveniently.
Bright career assured – Stellar companies from throughout the world hire students who have completed their engineering degree from Ukrainian universities.
Highly economical fee – The tuition fee for engineering courses in Ukraine ranges from $2600 to $3800 annually. Such a low tuition fee for an immensely alluring degree is a winsome situation.
Top class equipment – Ukraine being a country endowed with modern technology, the engineering students get a real chance to exploit the top class equipment and machinery.
No language constraint – English is the medium of instruction in Ukrainian universities. That being the case, the students do not have to face any language barrier.
No entrance exam/IELTS/TOEFL required – To get admission, you do not have to go through the mundane task of preparing for entrance exams or English proficiency tests which indeed serves to be the cherry on the cake.
A student must have:
1. Mental and physical fitness
2. An adequate source of funding their education
3. Attained the age of 17 years on or before 31st December of the year of admission to the course .
4. Passed in the subjects of Mathematics, Physics, Chemistry & English individually.
5. Obtained a consolidated score of at least 50% in Physics, Chemistry, and Mathematics in standard XI and XII. However, the requirement is only 40% marks in case of students belonging to reserved category.
1. A valid passport
2. Birth certificate
3. Completed application form
4. School / college leaving certificate.
5. Medical Certificate and HIV Certificate.
6. Parents' Bank statement (at least of past 6 months).
7. An invitation letter issued by the Ministry of Education, Ukraine.
8. 12 passport size color photographs (background should be white).
9. Mark sheet and passing certificate of class 10th from a recognized board.
10. Gap certificate for students with gap after class 12th.
11. Mark sheet and passing certificate of class 11th and 12th from a recognized board.
12. Affidavit certificate confirming that parents shall sponsor the student's education
National Aerospace University – Khai
Rotterdam University of Applied Sciences
Ternopil Ivan Pul'uj National Technical University
Kiev National University of Civil Engineering and Architecture
The Ivano-Frankivsk National Technical University of Oil and Gas
Kharkov State Technical University of Civil Engineering and Architecture
To explore the plethora of opportunities in Ukraine, fix an appointment with Phoenix Education now! Contact Us – Click Here